Below are memories from the Class of 1965. They include pictures from the 1965 Polaris yearbook as well as contributions from our classmates. By clicking on the main picture you will be taken to those memories. If anyone has any other memories, such as pictures or a story that you would like to list please email them to Steve Metzger, the webmaster, at webmaster@expertsd.com .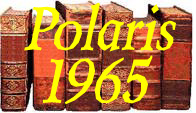 ---
The following group of pictures were provided by Susan Hawkins, class of 1963. I know the pictures are from the class of 1963 but they still bring back some great memories. Enjoy and thank you Susan.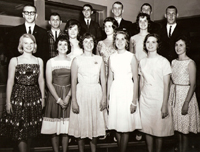 ---
This is a contribution from Denny Rea. These pictures go way back. See if you can place a name with the face. Just click on the picture and you will see more.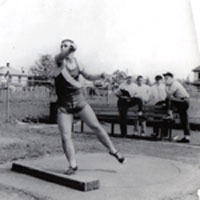 What type of dance is this?