North High School 1965 ...

North High School 2005 ...(Click Picture to View Others)

Springfield High School 2008 ...(Click Picture to View Others)

Latest News: October-November 2020
Springfield North High Class of 1965



Passing of Ray Wisden

Unfortunately, another classmate has passed away. Raymond Frederick Wisden passed away September 26, 2020. I do not have further details but his obituary can be found at: Ray Wisden obituary. Please remember Ray in your prayers.

Wishing Everyone Well

It is October and there are still many unknowns. I would like to continue to share this picture of my 3 granddaughters who are rapidly becoming young ladies. Shirley and I are very fortunate grandparents. I hope everyone has had a good summer. Stay safe out there. Click on the thumbnail picture and it will enlarge.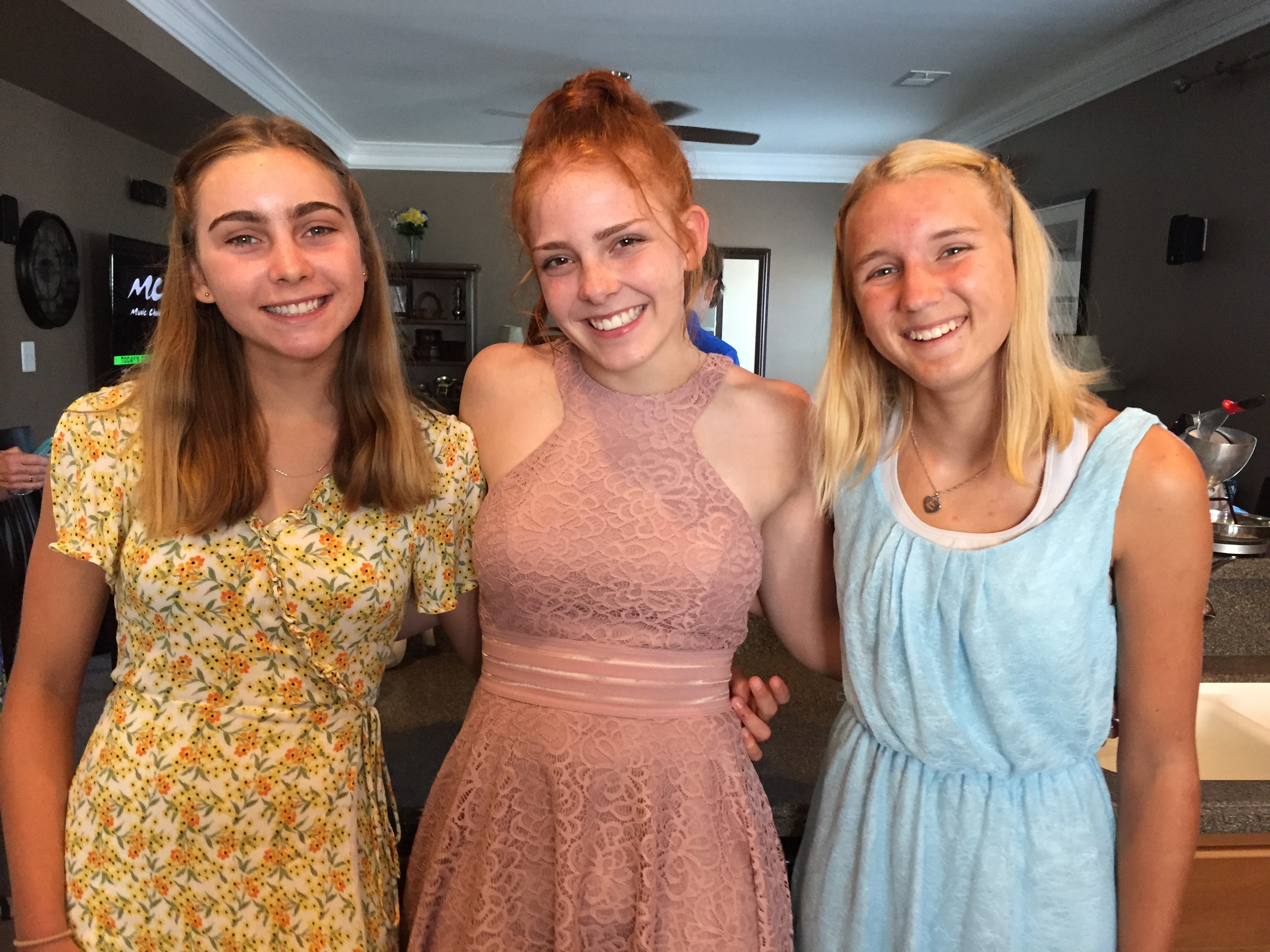 Reunion Update

After considering the health risks, opinions of some reunion committee members, calls from class members and uncertainty of the situation in August, the 55th NHS reunion has been canceled for August 21-22, 2020. If possible, we will look at planning our 55th year reunion for next summer. Hopefully, by then we will have the vaccine. This may not be a popular decision but it is one that had to be made. As a reminder, reservation checks that we received will be shredded. In the meantime, I wish everyone well.

Best Regards, Gaylee

This website will be used to share information and to provide a place to catch up on all the latest Springfield North High class news. Any suggestions for improving the website are welcome. Please enjoy! If others have content to add to the "Latest section please contact Gaylee Beiser Ross at 937-390-6426(B), 937-390-3143(H), 937-390-6176 (Fax) or email at guarantee@ameritech.net .

Or email your friendly webmaster at metzgersd@verizon.net